Finding the destination you plan or dream to host your wedding. Then, finding the rest of them. A lot of hotel chains now also has in-house wedding planners to assist you if you live abroad. Go through their website and get started. Some also offer pre-wedding fam visit at an offer. Why not spend a few days vacation to find out more?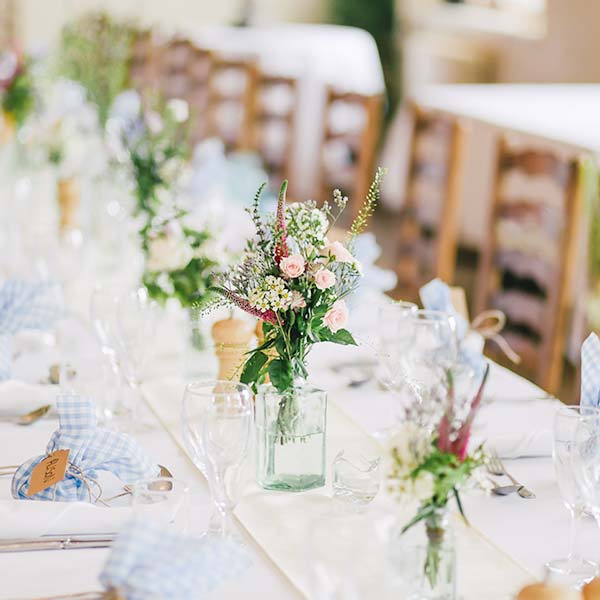 Venue Highlights
(paid listing)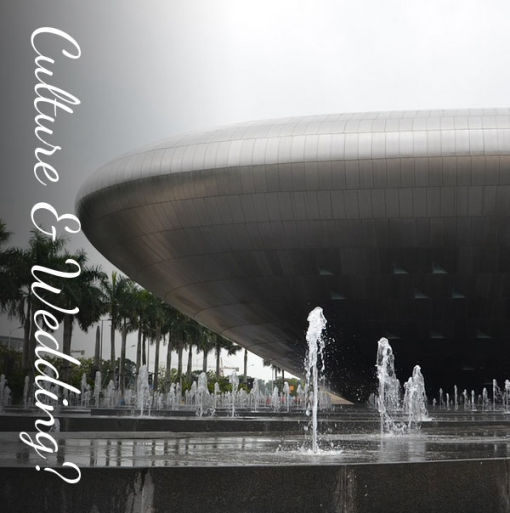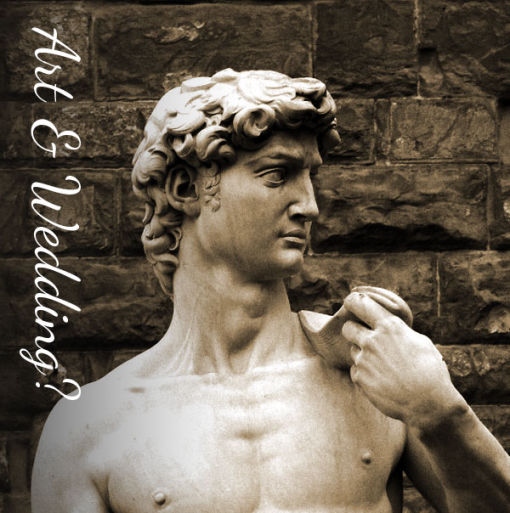 Destination wedding or Travel wedding is not just a simple "wedding". It can be an excuse that you offer to your friends and family to celebrate the important day with you. Golf theme wedding in an actual golf course, tee off your wedding with dinner at Victoria Park in Brisbane. Victoria Park has five stunning Brisbane wedding venues located on the north side and only 2km from the city. A wedding venue for everybody.
Yes, wedding in China. Why Shenzhen? It is going to be the Silicon Valley in China! 5-star hotels of famous brands can be found in Shenzhen. A true Chinese style wedding with good Cantonese food will be an unforgettable experience for yourself, friends and family. JW Marriott Hotel Shenzhen Bao'an is one of the preferred wedding venues in Shenzhen. Be it a traditional Chinese wedding banquet or a modern classy wedding event, will this be the one you want to talk to first?
"Wedding in Italy! and Michaelangelo's David the statue" probably pop-up immediately after you say yes to a marry proposal, apart from finding a few nice wedding dresses. The buildings, colors, environments, food are non-pretentious. Cozy yet chic wedding can easily be curated. Hotel Cellai is a charming boutique hotel in Florence. Florence is full of colors from the beginning of each day – colors for your wedding which can make people jealous..
RESEARSCHING FOR YOUR WEDDING
It is perfectly normal to be stressed. Especially if you also have a full time job.
Start your own wedding event projects step by step.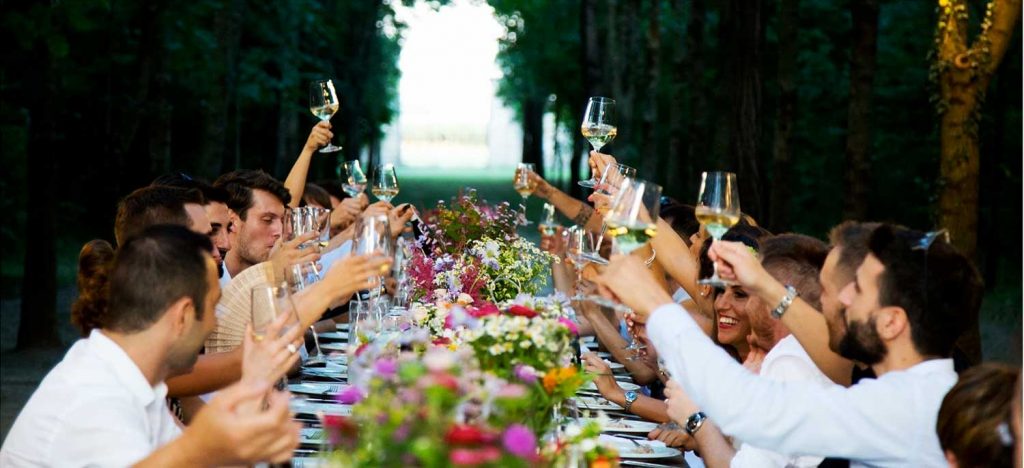 A wedding website will be what you will need to help get RSVP, export to csv for table arrangement, etc. and a central place to share your wedding moments with all of your friends and family. 
Interested in earning passive income?
Become an affiliate
If you have a blog or you are an influencer, about wedding, women health, travel, honeymoon, anniversary, event planning, hotel review, we would like to invite you to become our affiliate.
Earnings
All successful paid listings you bring to us will generate a maximum of 50% income to you from each paid listing order submitted and paid online only. But you can acquire them offline or online.
Talk to us
Contact us for details.
Hong Kong hello@iweddingexpo.com
Wedding + Travel
Plan step-by-step
No Stress