Very often, when planning for a wedding outside of where you live, you tend to be limited by your budget. Use our platform to help you get an estimation of your budget.
Simply add items you want to the inquiry cart. That's it.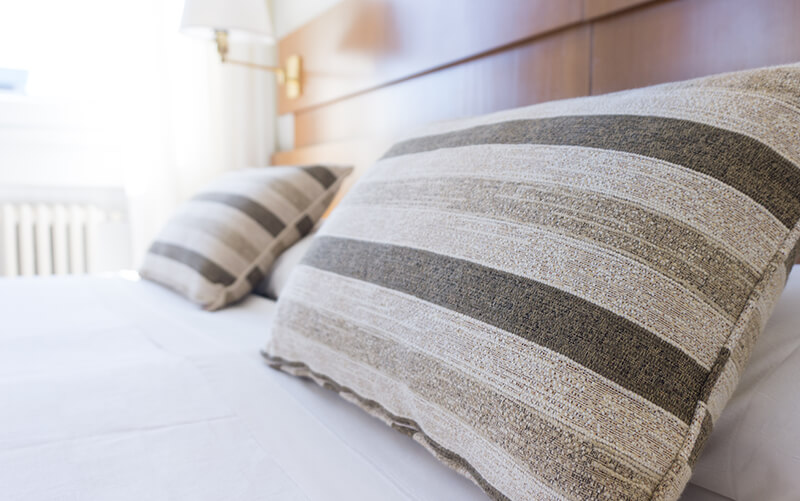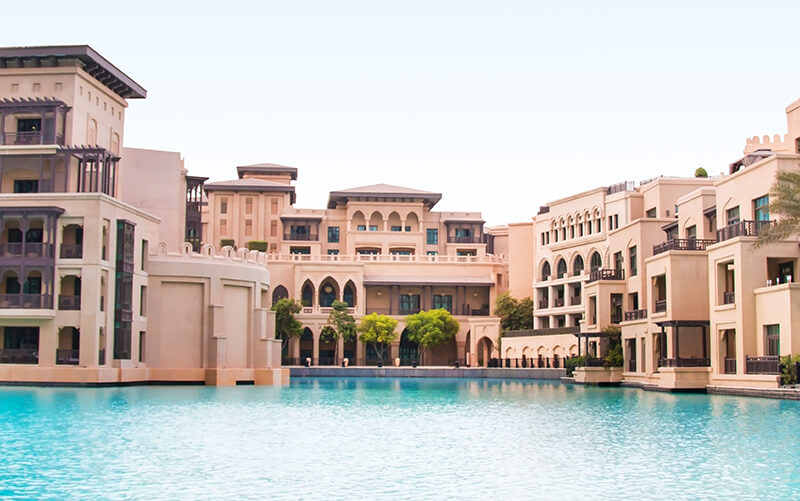 When selecting the place to host your overseas wedding ceremony and banquet, make a decision of what type of wedding you want. That will help you refine the locations and type of venues.
To get some ideas, search by keywords, e.g. beach wedding, castles, desert, etc.
In your wedding event, fine food cuisine is what normally most couples want. Sometimes too much focus on the main and forget the mini-snack and mini-drink times pre and post the main banquet time. 
By selecting hotels or resorts to be your wedding venue, they will be able to assist all time. Save you a lot of time.
Look for other wedding caterers or hotels, resorts, etc.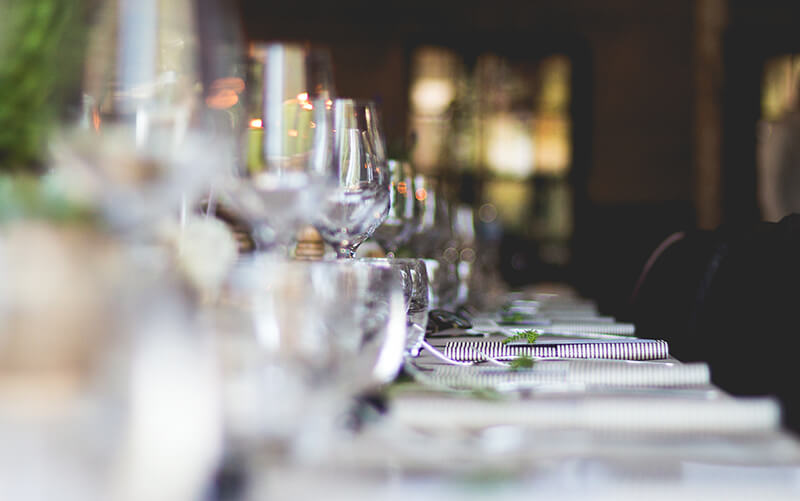 Perfect Choice for Wedding in Bangkok, Thailand
"Ramada Plaza Menam Riverside Bangkok is a Thai contemporary hotel located on the eastern bank of the legendary Chao Phraya River, and set on an expansive 3.5 acre land with an impressive 220-meter river frontage. This deluxe hotel offers magnificent panoramic views of the river and imposing views of Bangkok's skyline."
If you book 6+ rooms, contact hotels/venues for group discount. Start finding from here!
Have not decided where yet?